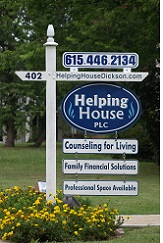 Pets at Helping House, PLC
We have a long tradition of promoting optimal holistic health through the interacting of animals and people. Research indicates several therapeutic benefits of dogs and cats:
lowers blood pressure

improves cardiovascular health

releases calming endorphins (oxytocin)

lowers overall physical pain

the act of petting produces an automatic relaxation response, which is believed to reduce the amount of medication needed by some people.
The mere presence of an animal leads to a higher level of relaxation. By providing affection and comfort, animals help us be more authentic and less self-conscious. In addition to the pets owned by counselors at Helping House, clients are welcome to bring well behaved, clean pets that are capable of interacting safely with others.
In consideration of others who have fears or allergies related to animals, all new clients are made aware of the presence of pets in the house. Clients' choice to decline contact with any animal in the house will be respected.
We pay tribute to the pets who have contributed to our quality of service.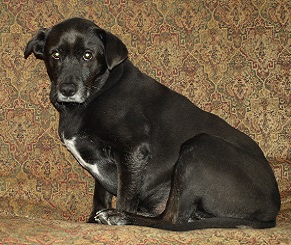 Sissy
"I'll never tell."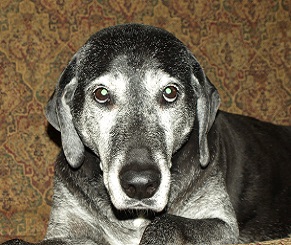 Grace
"I am here for you."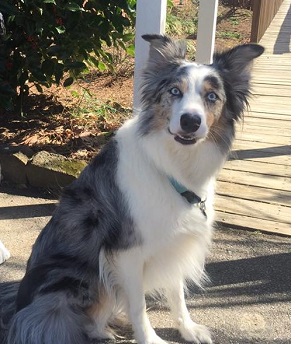 Lela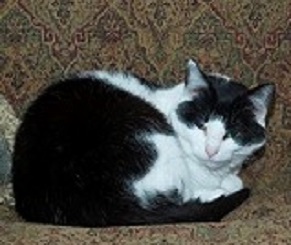 Squeaky
"Where's the lap?"