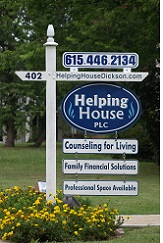 Individuals, Couples, Families, and Groups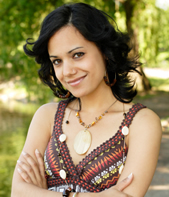 Individuals
Individuals seek counseling for so many different reasons. Some clients use counseling as a short term boost to get back on track. Issues like job loss, adjustment to a divorce, or the diagnosis of a serious illness in the family may move one to consider professional help. For others, counseling is a long term process for dealing with lifelong troubles. Chronic mental health problems like bipolar disorder, addiction, or the trauma of childhood abuse are examples.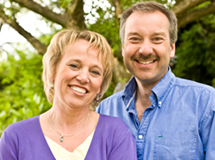 Couples
Couples counseling is not limited to those who are married. Engaged couples and committed partners face many of the same challenges. The developmental process of maturing in a loving relationship beyond the bliss of "in love" is arduous. Pitfalls like infidelity, addiction, and self-destructive money behaviors present couples with an opportunity to discover authentic love in lasting relationship.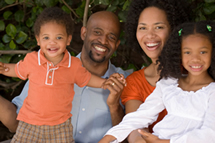 Families
Especially with issues that touch the whole family, counseling can build solutions which involve the whole family. Divorce, loss of a loved one, and parenting/discipline problems are such examples.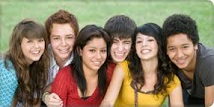 Groups
Small, short-term counseling groups are available as several clients with similar needs express an interest. Groups have been formed to offer support, education, and problem solving around such issues as depression and relationships, bipolar disorder, and self-defeating behavior patterns.